Financial Literacy Month is here!
Join FinPath as we take you from surviving to thriving with Financial Literacy Month! All throughout April, we will host weekly activities aimed at improving your financial habits.
Get Rewarded
Get multiple chances throughout April to be entered in the Grand Prize drawing. Read on for rules and more information.
Track Your Progress
Submit your email below to find out your progress with Financial Literacy Month so far!

Join us in the first week as we tackle Inflation! Learn about inflation and interest rates and discover how you can manage the rising costs as it affects your bank account.

Are you ready for retirement? This week we will help you! Join us as we discuss retirement readiness and learn what you need to prep for the future.

CREDIT & DEBT | 4/17 – 4/21
Join us this week as we tackle credit scores and debt management! Discover how you can master your credit score and develop good debt management practices.

BUILDING SAVINGS | 4/24 – 4/28
Ever wanted to build your money but don't know how? Join us this week for Building Savings! We'll cover ways you can build your savings, manage a budget, and so much more.
The best part about this month? Your chance for the GRAND PRIZE drawing! Everyone who participates in Financial Literacy Month will have their name entered into a drawing for some awesome prizes.
Here's how you can score entries:
for logging into your FinPath account and viewing the Journey activity
for signing up to receive text message alerts
Registering your FinPath account
for completing the Retirement Analyzer in Financial Health Tools
for completing the Financial Stress Score in Financial Health Tools
for signing up and attending a Coaching Session
for sharing a video testimonial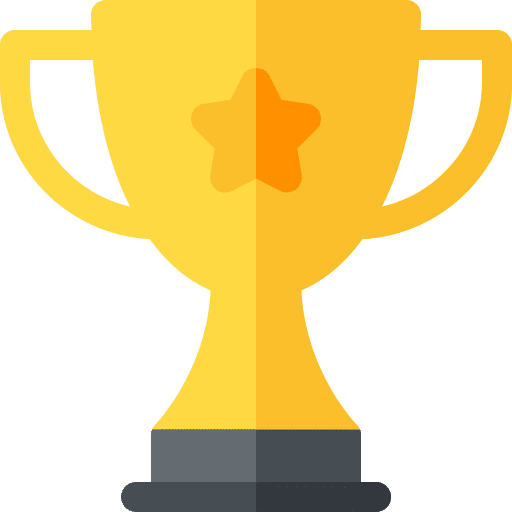 One Grand Prize Winner: $500 Visa Gift Card
Five Winners: $100 Visa Gift Card
Ten Winners: $50 Visa Gift Card
Frequently Asked Questions
What is Financial Literacy Month?
Financial Literacy Month is a national celebration dedicated to financial awareness in the month of April. All month long, FinPath hosts weekly events and activities to improve your financial literacy.
How do I earn entries?
Participants can earn entries simply by participating!
How do I participate?
To participate, all you need to do is register for FinPath! All registrants have the ability to take part in Financial Literacy Month.
How do I sign up for a FinPath account?
What's the cost for all this?
Nothing. Zip. Zero. Your employer already paid for you to have access to everything this month and beyond.
How will I know if I'm getting credit for each activity?
We automatically log entries on your behalf. All you have to do is make sure you complete the activities mentioned above. If you have any trouble accessing the activities, please submit this form.
Who do I contact for help?
If you are having trouble or need help, contact our customer service team with the following avenues:
Call 833-777-6545
Email finpath@tcgservices.com
Visit the Support page and send us a message
Haven't registered your FinPath account yet?
Now is the time! Don't miss out on great content and a chance to win awesome prizes.