FinPath University
For those who could use a little less financial stress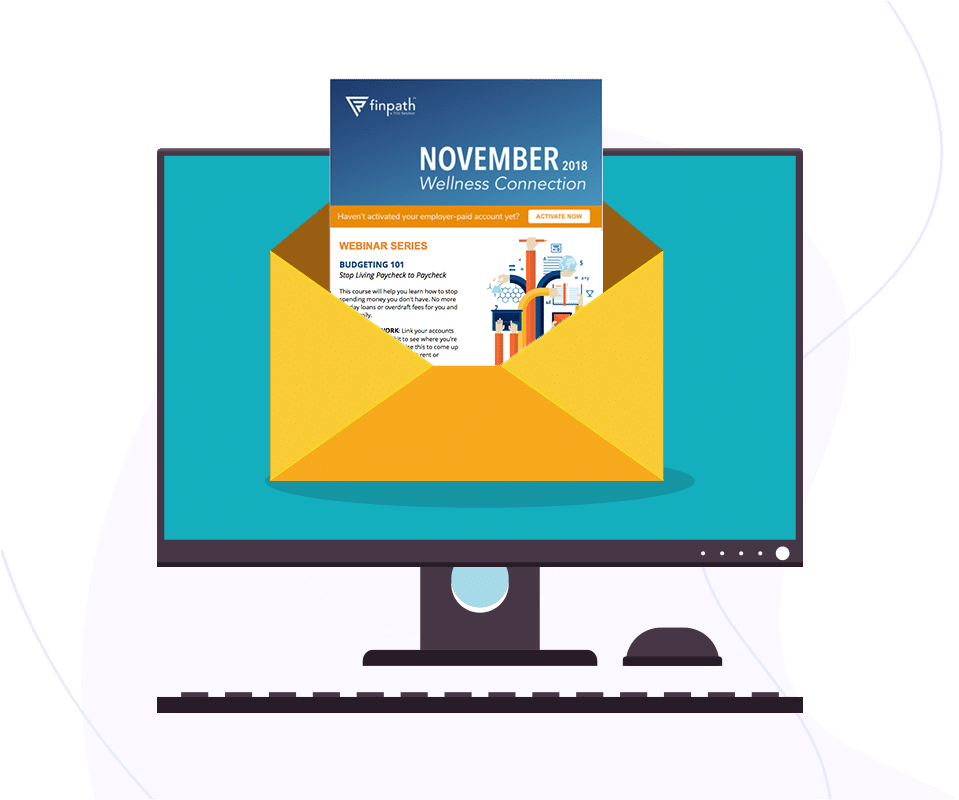 As a FinPath user, you receive invitations each time we have a new live course scheduled! Check out your email from time to time and add finpathwellness@tcgservices.com as a trusted contact to make sure you stay up to date with the latest information!
Next course available in:
[wpdevart_countdown text_for_day="Days" text_for_hour="Hours" text_for_minut="Minutes" text_for_second="Seconds" countdown_end_type="time" end_date="17-07-2019 23:59″ start_time="1563378684″ end_time="29,1,1″ action_end_time="hide" content_position="center" top_ditance="10″ bottom_distance="10″ ][/wpdevart_countdown]
Customer Service:
833-777-6545
Total Compensation Group Investment Advisory Services LP ("TCG Advisors, LP") is a registered investment advisor regulated by the U.S. Securities and Exchange Commission (SEC) subject to the Rules and Regulations of the Investment Advisor Act of 1940, and is a part of TCG Group Holdings, LLP. Registration with the U.S. Securities and Exchange Commission does not imply a certain level of skill or training. We are located in Austin, Texas. A copy of our Form ADV Part 2 is available upon request.
This website is not authorized for use as an offer of sale or a solicitation of an offer to purchase investments. This website is for informational purposes only and does not constitute an offer to sell, a solicitation to buy, or a recommendation for any security, or as an offer to provide advisory or other services in any jurisdiction in which such offer, solicitation, purchase or sale would be unlawful under the securities laws of such jurisdiction.