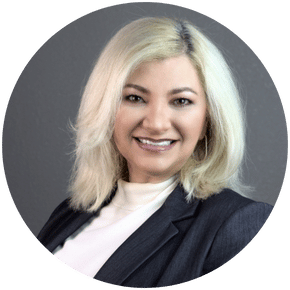 Antonieta Amendolara, CPFC
Financial Coach Coordinator
512-600-5263 | Email: aamendolara@finpathwellness.com
Background
Antonieta Amendolara is the Financial Wellness Coach Coordinator for FinPath. With FinPath, Antonieta is responsible for overseeing the financial wellness coaching program, supporting the FinPath Coaches, and developing strategies for coaching success. She received her certification in Life Coach from the American Academy of Coaching & Training, as well as the certification as Financial Coach from the University of Houston-Downtown.
Areas of Focus
Tackling your debt

Understanding your credit

Creating a budget that sticks

Facing your student loans

Creating a plan for saving

Working toward a debt-free life
How It Works
Schedule a meeting at your convenience
Meet via desktop or mobile device
Speak one-on-one in a confidential session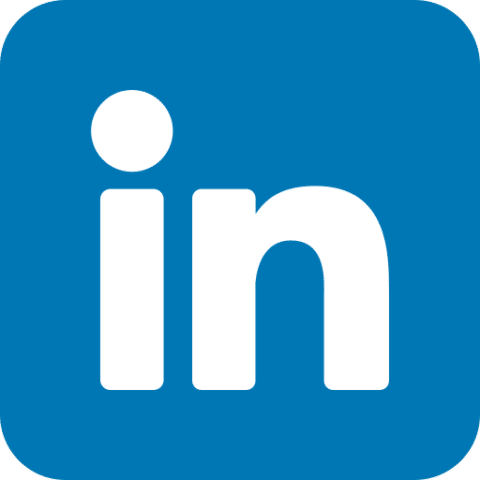 10 Questions with Antonieta
Get to know Antonieta a little better by reading her answers to a few questions we asked her:
Do you have a secret to financial success?
The secret to success is having a good mindset, clear goals, action steps to follow, and consistency.
What's been your favorite part of financial coaching with FinPath?
My team. With them, I can continue my life mission, which is to be a source of transformation in people's lives.
What's your mantra when it comes to finances? Is there a quote you live by and why?
"Never spend your money before you have earned it." – Thomas Jefferson
Simply put, life within your means. Unfortunately, most people who have serious financial problems and debts they cannot pay have lived beyond their means.
Do you think money can buy happiness?
Money itself does not buy happiness; this is something that we as human beings need to find within ourselves. However, money is a tool that when used consciously and wisely, will give us happy moments, such as buying a house, going on vacation with family, and even peace of mind with other matters.
Are you more of a saver or spender?
I consider myself a person who has saving habits, but I love spending money with my family. For example, going out to eat or going on vacation together.
If you could replace the image of the presidents on U.S. currency, what would you replace it with?
I would replace it with the portraits of Native American Indians.
What adjectives best describe you when it comes to finances?
Responsible, abundant, diligent, proactive, adaptable
Besides financial coaching, what are your other passions?
Dancing, painting, and traveling
What store or restaurant do you think you've spent the most money at?
I have a wide palate, so any restaurant with good food works for me! Like a good sushi restaurant. For stores, I love Barnes and Noble, Macy's, JC Penney, and Bath & Body Works!
What's your go-to impulse purchase?
Books, candles, body lotion, and soaps!
Schedule a meeting with Antonieta
Hello, my name is Antonieta Amendolara and I'm here to help answer your financial questions. No matter what stage of life you are in, my goal is to help relieve your financial stress so you can spend more time taking care of what's important to you.
Please schedule a Financial Coaching session with me to get started!