Approach Your Finances With Confidence
FinPath combines advanced technology and personal Wellness Coaches to empower stronger financial health in our communities.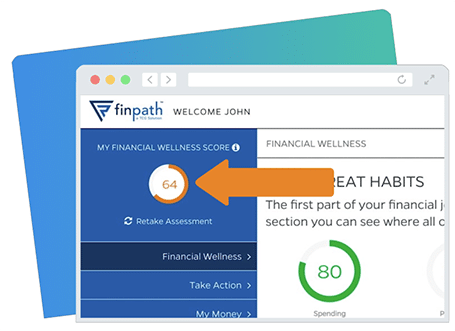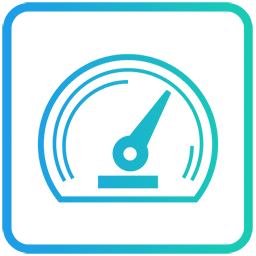 Discover Your Wellness Score
With FinPath, your journey to Financial Wellness begins with understanding your current financial situation. Answer a few simple questions and we'll take it from there!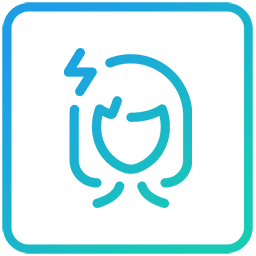 If you avoid thinking about your financial situation or creating a plan for retirement, it's likely because you're facing financial stress. You're not alone! 7 in 10 Americans are right there with you.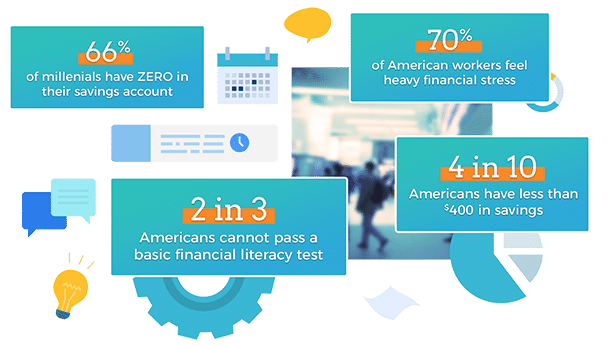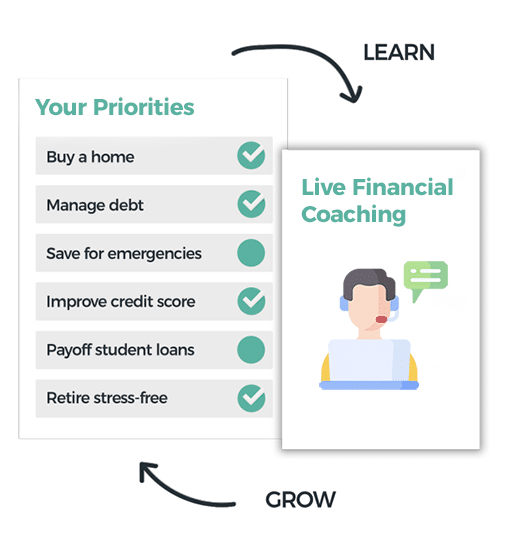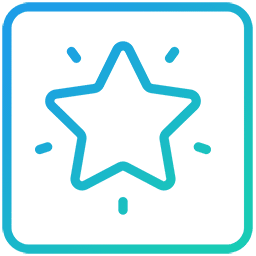 Financial Wellness within reach
FinPath offers video modules, self-guided assessments, and a team of live advisors that collectively help increase your knowledge in financial wellness topics to assist you in preparing for the future.
Get Started Now!
There's no time to spare when it comes to planning for your future. Enroll in a FinPath account today to begin your path towards financial wellness!
Customer Service:
833-777-6545
Total Compensation Group Investment Advisory Services LP ("TCG Advisors, LP") is a registered investment advisor regulated by the U.S. Securities and Exchange Commission (SEC) subject to the Rules and Regulations of the Investment Advisor Act of 1940, and is a part of TCG Group Holdings, LLP. Registration with the U.S. Securities and Exchange Commission does not imply a certain level of skill or training. We are located in Austin, Texas. A copy of our Form ADV Part 2 is available upon request.
This website is not authorized for use as an offer of sale or a solicitation of an offer to purchase investments. This website is for informational purposes only and does not constitute an offer to sell, a solicitation to buy, or a recommendation for any security, or as an offer to provide advisory or other services in any jurisdiction in which such offer, solicitation, purchase or sale would be unlawful under the securities laws of such jurisdiction.