At FinPath, we put
you

first
Money management doesn't require a lot of money… it just involves a little extra planning. That's why we built a program unlike any other. With FinPath, you get access to:
Unlimited 1:1 Coaching
Financial wellness is a journey. Your coach will see you through it.
FinPath Courses
Participate in financial literacy classes led by our instructors.
Financial Health Tools
Powerful online tools help you budget, reduce debt, & more.
FinPath Perks
Get exclusive discounts to other services to help you thrive.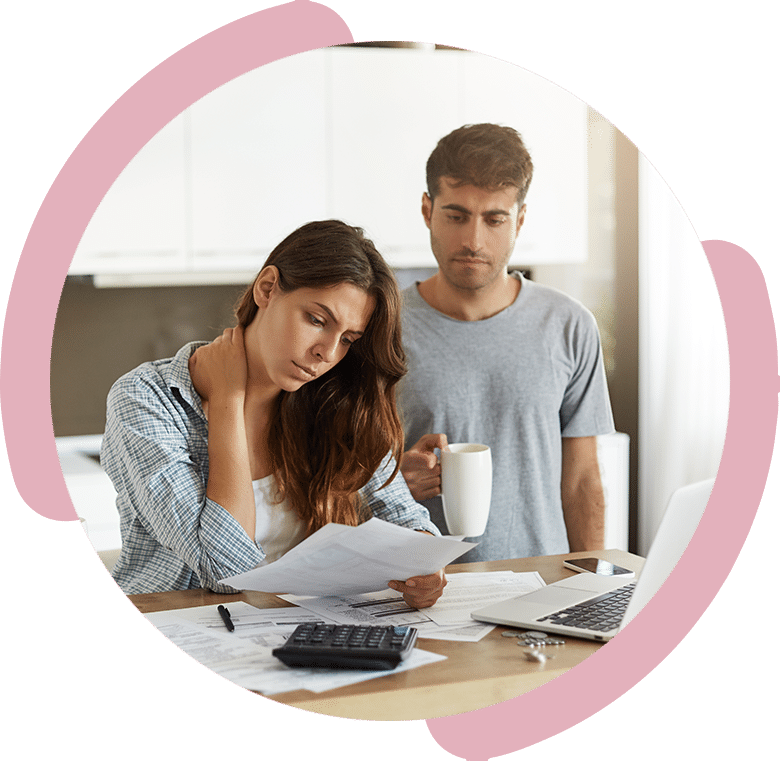 No one is immune from
financial shocks
Did you know 60% of households have experienced a financial shock in the last 12 months? Financial shocks come in different forms. It could be a car accident, a natural disaster, a medical emergency, or even a global pandemic.
When the day comes, our financial coaches will be ready to help.

FinPath coaches focus on these key areas:
Financial coaches work around
your schedule
It's 2021. You shouldn't have to drive far and sit in a waiting room to talk to someone… unless you want to. With FinPath, you have the flexibility to meet with your coach at your convenience, from wherever you are.
FinPath coaches are available via:
We know how busy you are during regular business hours. Our coaches are available nights and weekends too. Just let us know and we'll work around your schedule.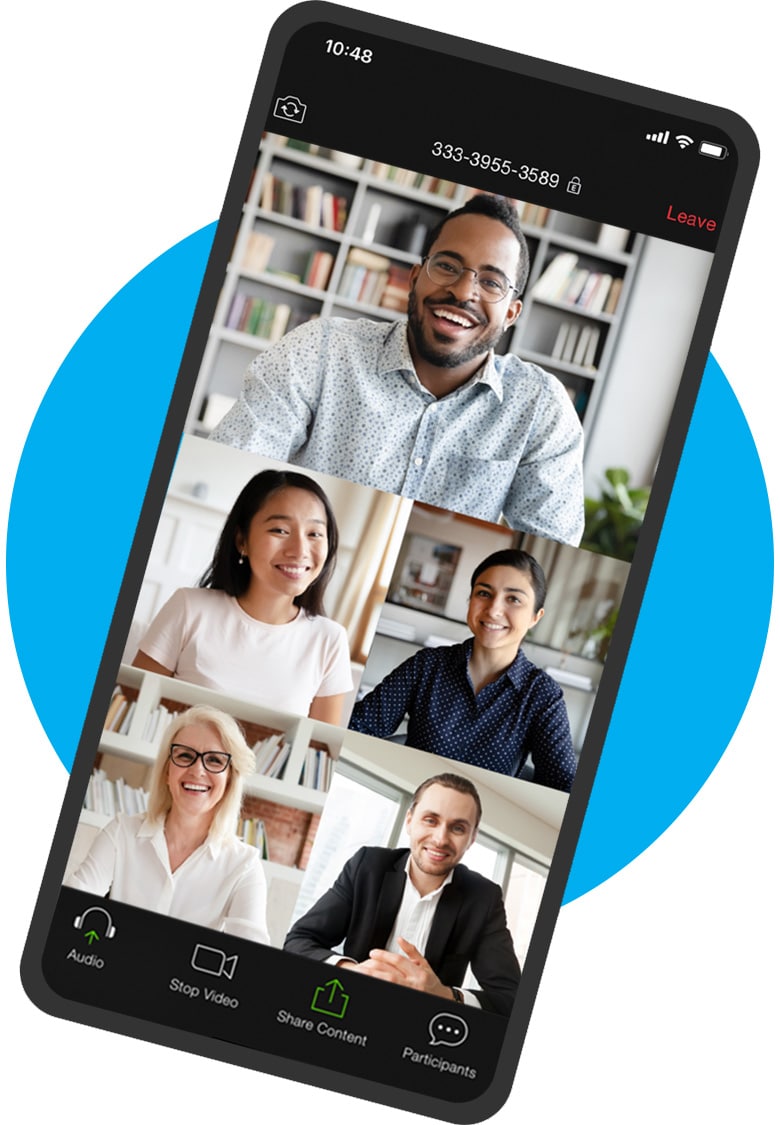 We have a solution just for you
We work with individuals and organizations of all sizes, income levels, and needs.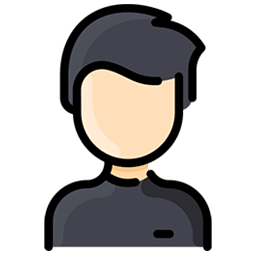 Did your employer send you here? If so, FinPath access is ready for you. Click below to access: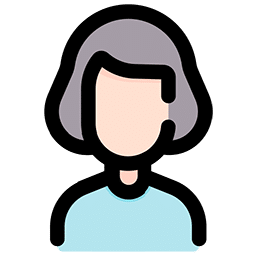 We have great solutions for your employees. We'd love to connect. Ask about: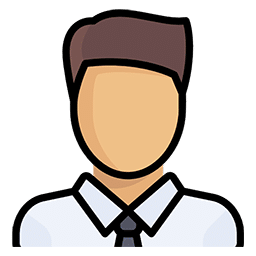 We can help you too. FinPath can be the next partner for your community. Ask about: