Financial Coaching
You don't have to deal with financial challenges alone
Hello, my name is Aaron Hennig and I'm here to help answer your financial questions. No matter what stage of life you are in, my goal is to help relieve your financial stress so you can spend more time taking care of what's important to you. Please schedule a Financial Coaching session with me to get started!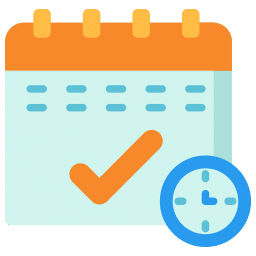 Schedule meeting at your convenience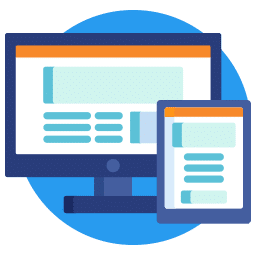 Meet via desktop or mobile device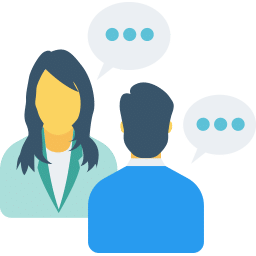 Talk to an advisor one-on-one
What can a Financial Coach do for you?