About FinPath
We are on a mission to improve the financial health of individuals from all income backgrounds.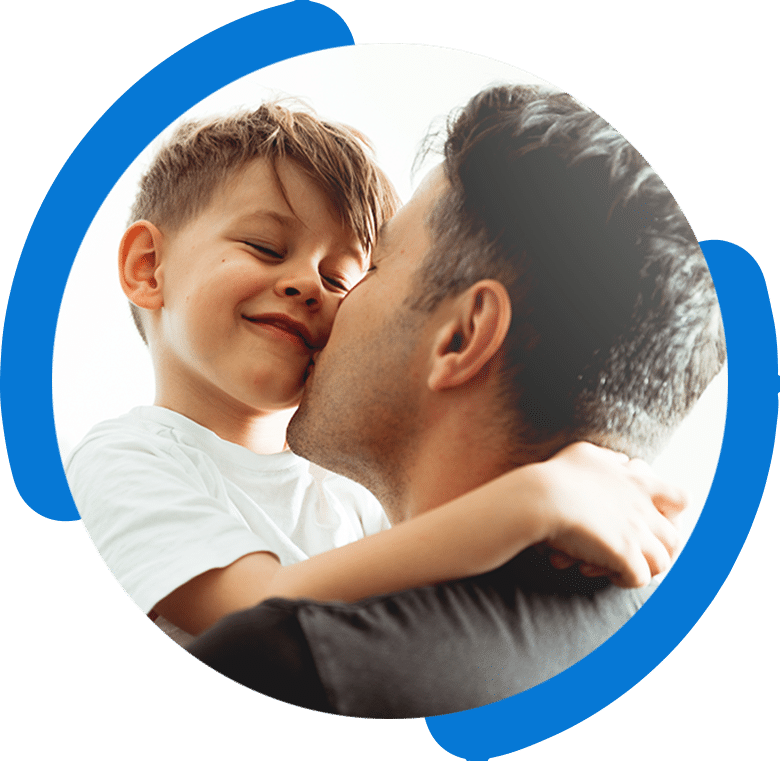 In the United States, 7 in 10 Americans admit to high levels of financial stress. We're working to change that.
Our goal is to help empower communities with access to the financial tools and resources they need to achieve financial wellness. We know this is not an overnight process, so our Financial Coaches work on creating a long-term plan customized for each individual.
We're working on improving these alarming statistics
of millennials have not started saving for retirement at all
of Gen Xers have less than $10,000 in retirement savings
of people over 55 years old have no retirement savings at all
of Latinos in the US have $0 in savings for retirement
FinPath is rooted in education
We believe the best way to create lasting change is through education and mentorship.
Our personalized learning model incorporates one-on-one meetings, workshops, seminars, learning modules and other resources centered on key initiatives like:
Encouraging and building consistent financial habits
Maximizing every dollar
Bringing banking to the unbanked
Providing opportunities to access economic solutions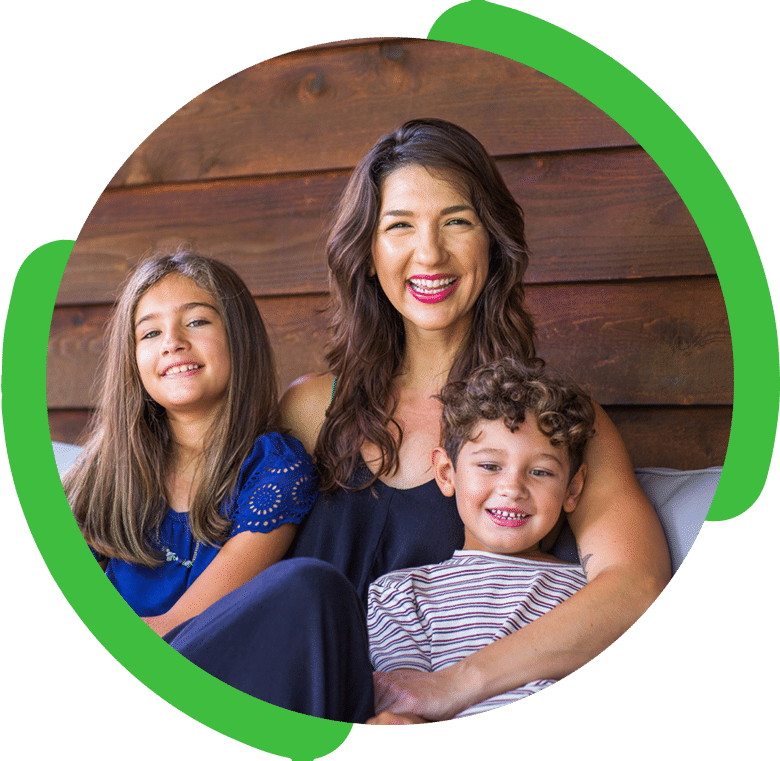 Groups we work with
We work with individuals of all socioeconomic backgrounds and current financial situation. Our programs are especially popular among the following groups: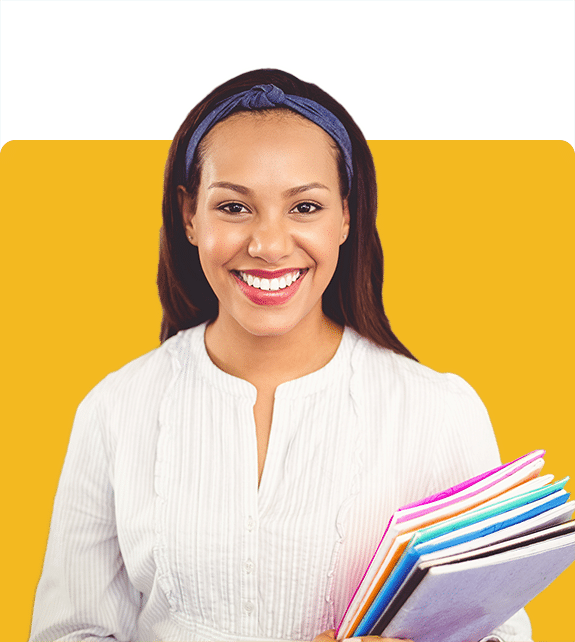 Young workers & recent graduates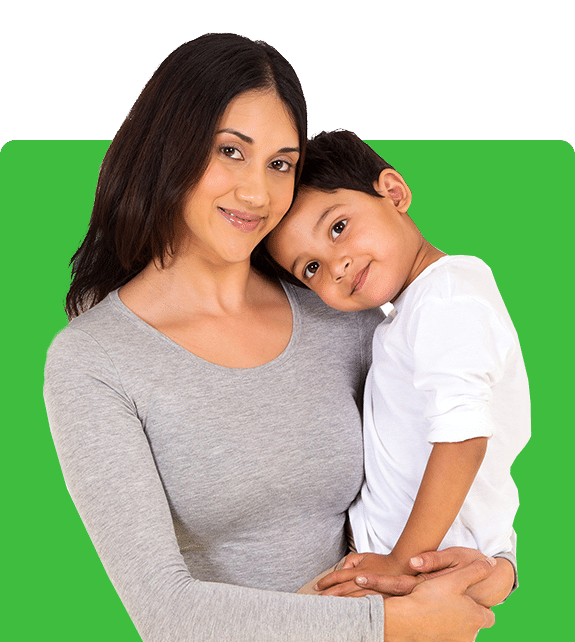 Parents & growing families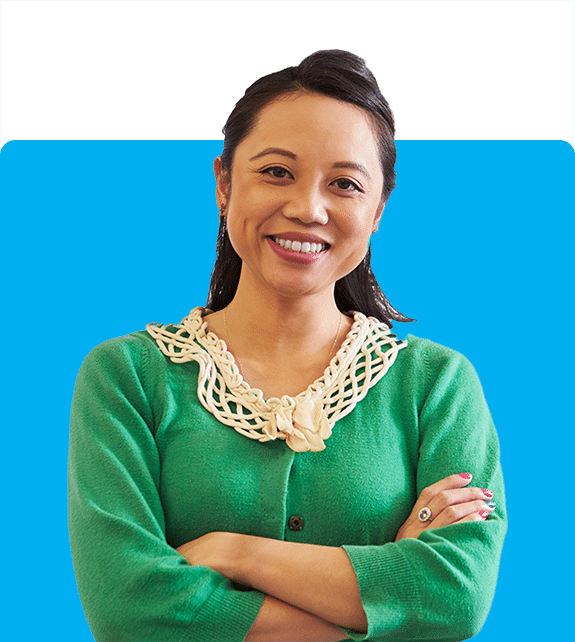 Tenured workers and empty nesters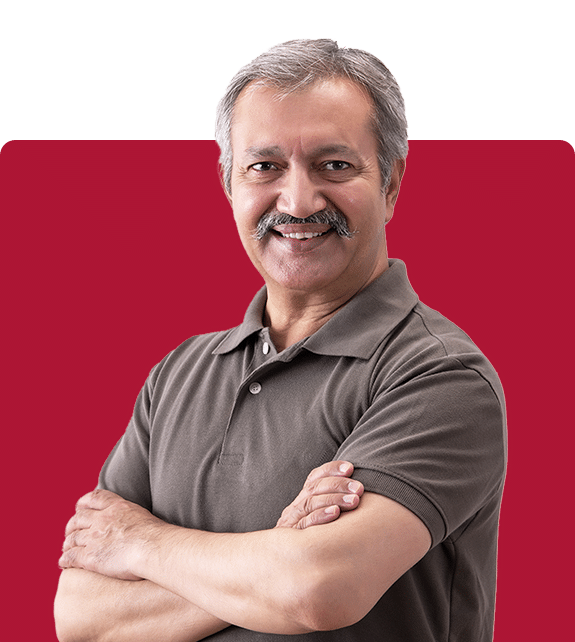 Retirees (and nearing retirement)
We have a solution just for you
We work with individuals and organizations of all sizes, income levels, and needs.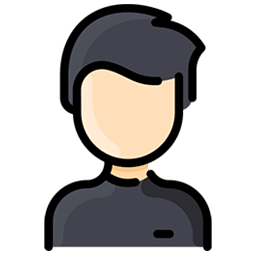 Did your employer send you here? If so, FinPath access is ready for you. Click below to access: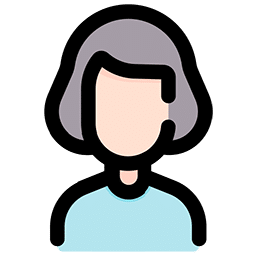 We have great solutions for your employees. We'd love to connect. Ask about: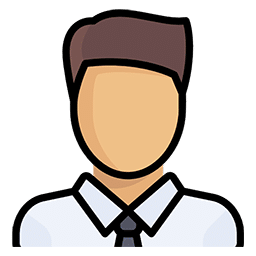 We can help you too. FinPath can be the next partner for your community. Ask about: