Better Financial Health On the Go
Financial Coaching. FinPath University. Powerful Money Tools. All At Your Fingertips.
Financial Coaching
You're more than your wallet. We provide real solutions from real Financial Coaches.
FinPath University
Watch financial education courses created and hosted by our certified Financial Coaches.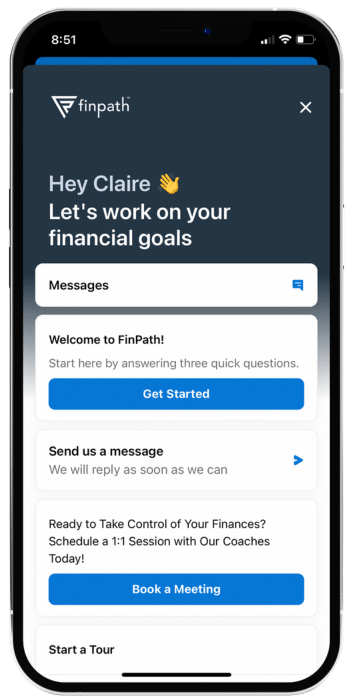 Financial Health Tools
View thousands of tools and resources you can't find anywhere else.
Smart Solutions
Discover student debt options, identity-theft protection, and personal loans at no extra cost to you.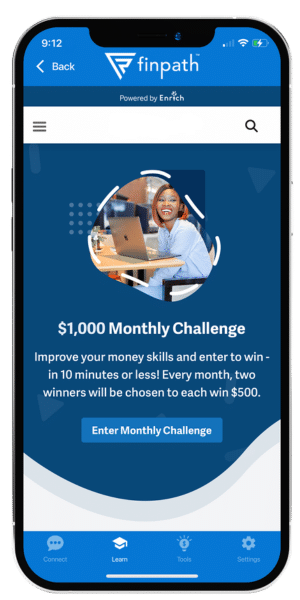 It's easy to win big while improving your money skills. Each month you'll have the opportunity to win $500 by accepting the Money Challenge.
Access content curated to your financial needs right from your home page.

Financial Wellness Checkup

30+ calculators and tools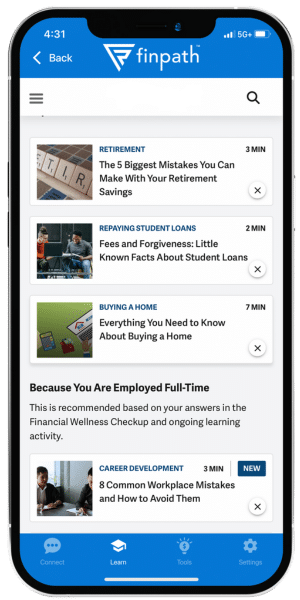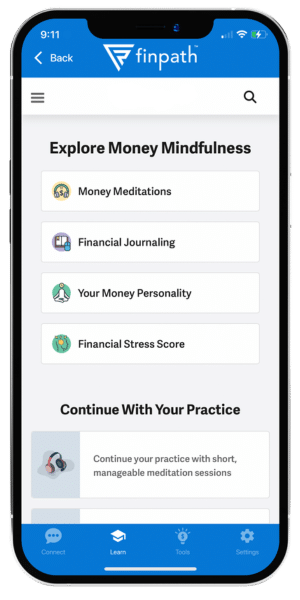 Explore Money Mindfulness
Financial wellness is mental wellness with Money Mindfulness. Journal, play meditations, and discover your money personality!
Get FinPath On Your Smartphone
Enter your information here and we'll send you a download link: