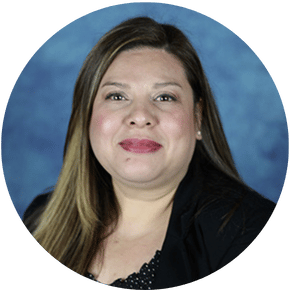 Janett Tapia, CPFC
Financial Coach
512-600-5352 | Email: jtapia@finpathwellness.com
Background
Janett Tapia is a Bilingual Financial Coach for FinPath. As a Certified Personal Finance Counselor and Coach, she is responsible for providing financial resources to FinPath clients and leading said clients to financial independence. Janett also provides financial assistance for Spanish speakers seeking guidance. Janett received her BBA in International Business and a minor in Spanish from Sam Houston State University.
Areas of Focus
Tackling your debt

Understanding your credit

Creating a budget that sticks

Facing your student loans

Creating a plan for saving

Working toward a debt-free life
How It Works
Schedule a meeting at your convenience
Meet via desktop or mobile device
Speak one-on-one in a confidential session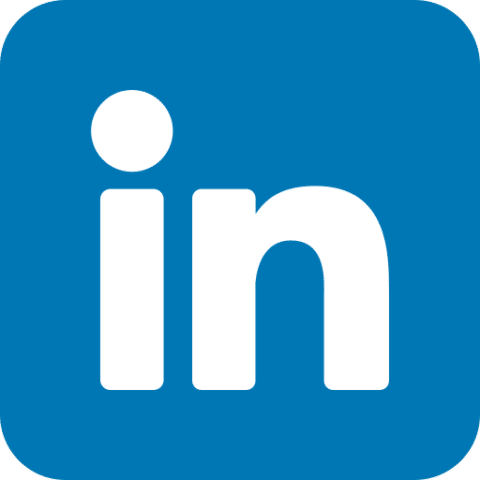 10 Questions with Janett
Get to know Janett a little better by reading the answers to a few questions we asked her:
Do you have a secret to financial success?
Creating an allowance for your wants and saving a specific amount each month
What's been your favorite part of financial coaching with FinPath?
Seeing clients achieve their financial goals, and connecting with clients from different backgrounds and careers create better money habits.
What's your mantra when it comes to finances? Is there a quote you live by and why?
Live within your means.
"Do not save what is left after spending, but spend what is left after saving." – Warren Buffett
Do you think money can buy happiness?
I don't think so. You can have all the money in the world but be surrounded by people that only want to be around you for only what you have, not who you are.
Are you more of a saver or a spender?
At this point after saving for many years, I can say today that I'm more of a spender. I love bargain shopping, specifically for clothes or items for my house.
If you could replace the image of the presidents on the U.S. currency, what would you replace it with?
Local heroes!
What adjective best describe you when it comes to finances?
Responsible, compassionate, goal oriented, resourceful, savvy
Besides financial coaching, what are your other passions?
Traveling and concerts!
What store or restaurant do you think you've spent the most money at?
Target
What's your go-to impulse purchase?
A good sale!
Schedule a meeting with Janett
Hello, my name is Janett Tapia and I'm here to help answer your financial questions. No matter what stage of life you are in, my goal is to help relieve your financial stress so you can spend more time taking care of what's important to you.
Please schedule a Financial Coaching session with me to get started!